Welcome to our website – your go-to source for all things home design in Mirudu Interiors!
Our website is dedicated to sharing the latest trends, tips, and tricks in home décor and interior design. Whether you're looking for inspiration for your living room, bedroom, children's room, kitchen or even office space, we've got you covered.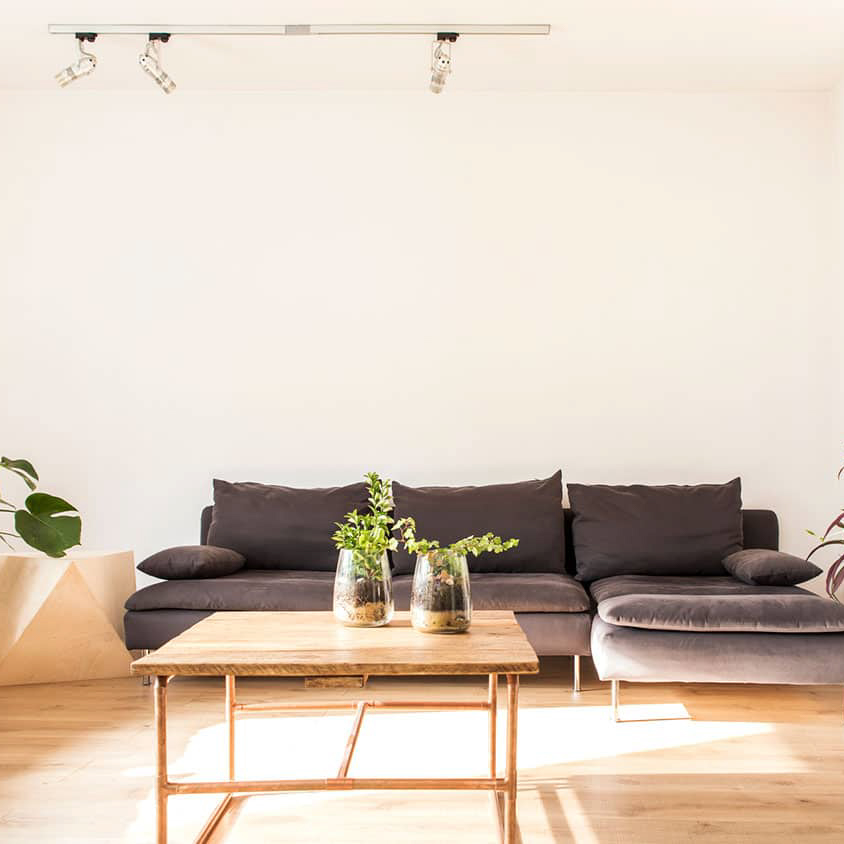 Our team of experts is passionate about creating beautiful, functional living spaces that reflect your personal style and needs. We understand that every home is unique, and our goal is to provide you with a diverse range of design ideas and inspiration that you can apply to your own space.
So come along and join us on this exciting journey of home design! We promise to provide you with the latest insights and inspiration on all your favorite home design topics. Together, we'll create the beautiful and functional living spaces you've always dreamed of!